Introducing the Edmonton Black Gold Rush!
---
---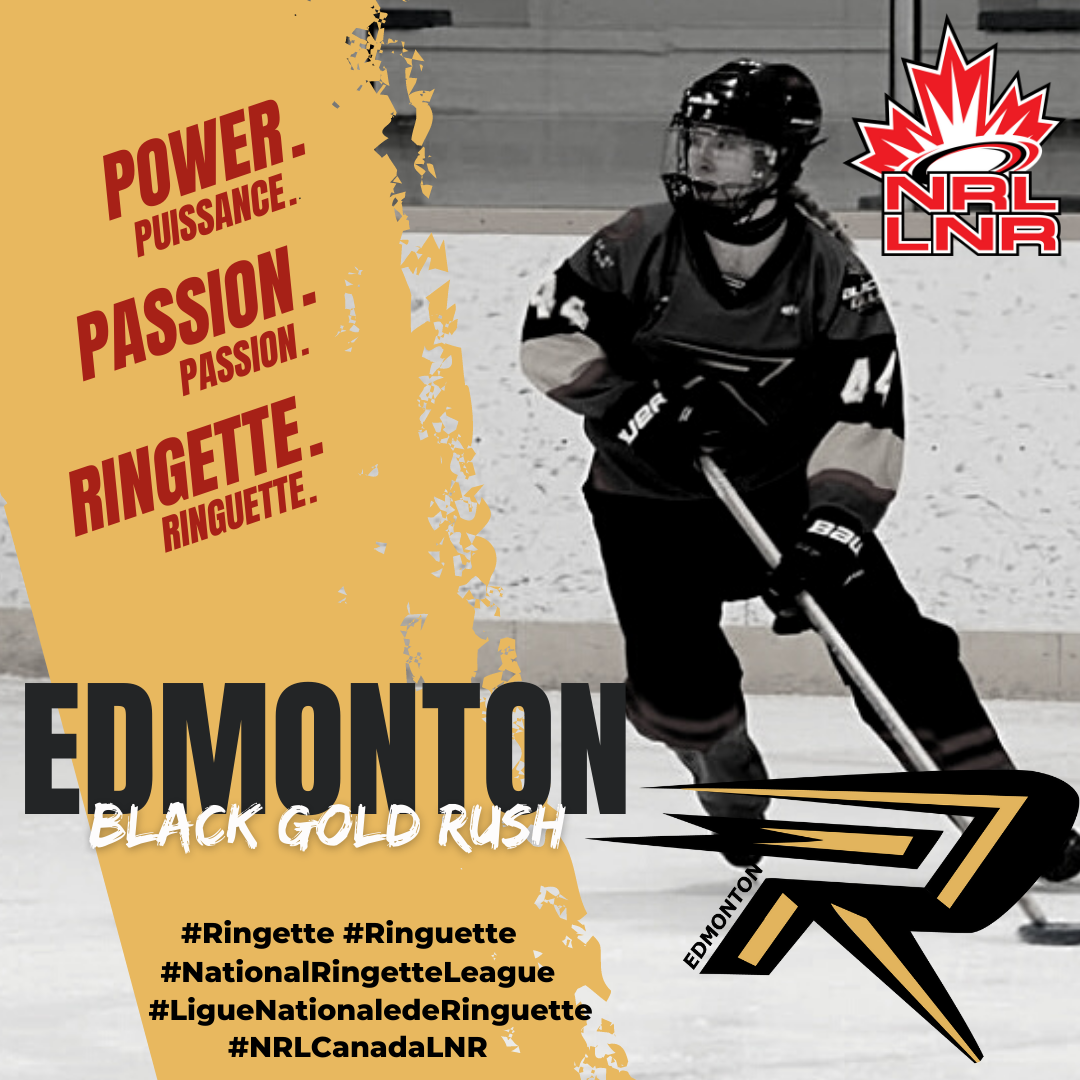 ---
Introducing the Edmonton Black Gold Rush!
We want to set our national league on a pedestal, to encourage young women across the country to become more physically active through a unique sport they can truly call their own.
We want you to get to know our teams! We are delving into a series with each our elite clubs to allow you a peak behind the curtain to learn more about them.
The Edmonton Black Gold Rush was established in 2015 and has been competing in the NRL ever since. The Rush consists of 15 athletes from Edmonton and surrounding areas, including one from BC! Our coaches are from the surrounding areas of Edmonton. Our team has run camps up in Fort McMurray yearly (other than during covid), we go up there to showcase NRL and help young athletes achieve their goals. This year our goal song is Fireball by Pitbull, and you can catch us warming up to pretty much any Pitbull song.
Follow along with the Edmonton Black Gold Rush on their social media channels.
Facebook - @edmontonblackgoldrush
Instagram - @nrlrush
Twitter - @nrlrush
Website - www.nrlrush.ca